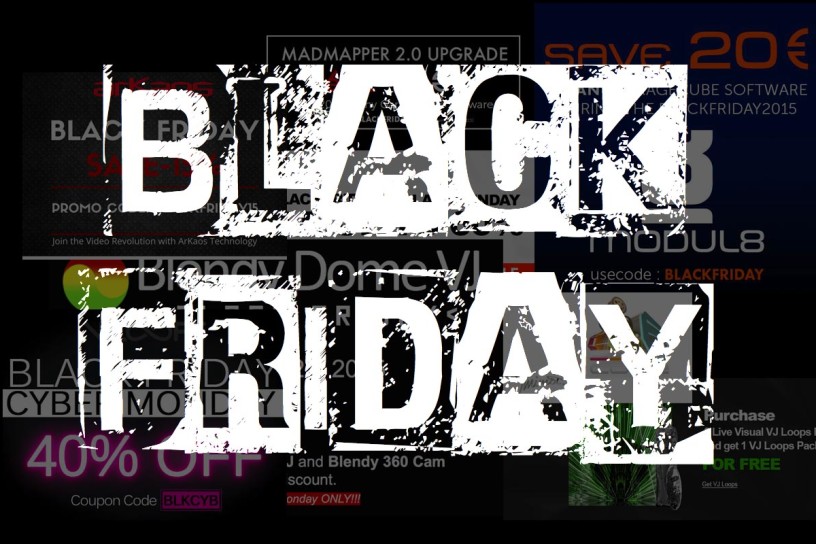 Hey Lighters, Lumen presents you ALL Blackfriday sale and Discounts by VJ software developers and vj loops producers. Get discount coupons up to 60%. Lets have a look
Arkaos
Arkaos gives you 3 full days of amazing discounts on all the ArKaos software products in our webshop. Just log in and use the promo code BLACKFRIDAY15 and get 15% off any of the items you select from our software range, including upgrades and backups.
Join the video revolution with ArKaos technology!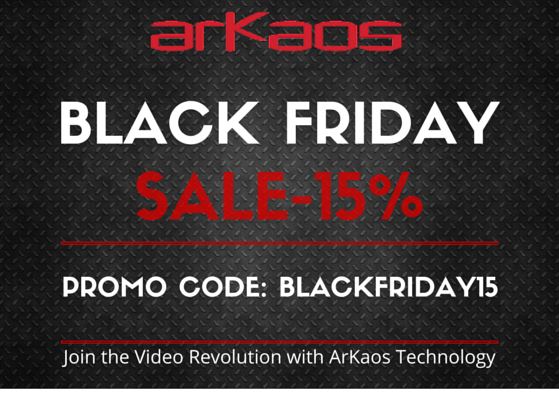 Resolume
Same as last year Resolume present You 50% sale

CoGe & Vezer
Both CoGe and Vezér are on sale until the 1st of December (0:00 AM GMT/UTC): 40% off, so don't miss the chance!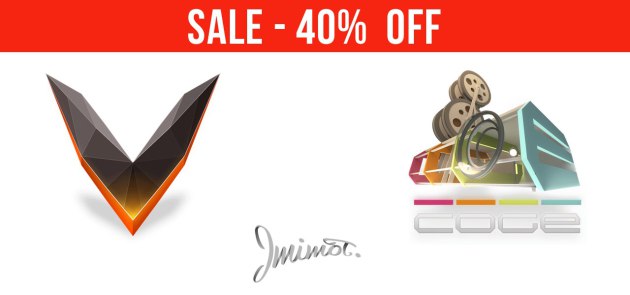 Modul8
Save 20€ on any version/upgrade of Modul8 or madmapper with the coupon code: BLACKFRIDAY .
Only available on november, 27 2015
If you still run Modul8 2.5 you can Upgrade to Modul8 2.9.2 for only 29€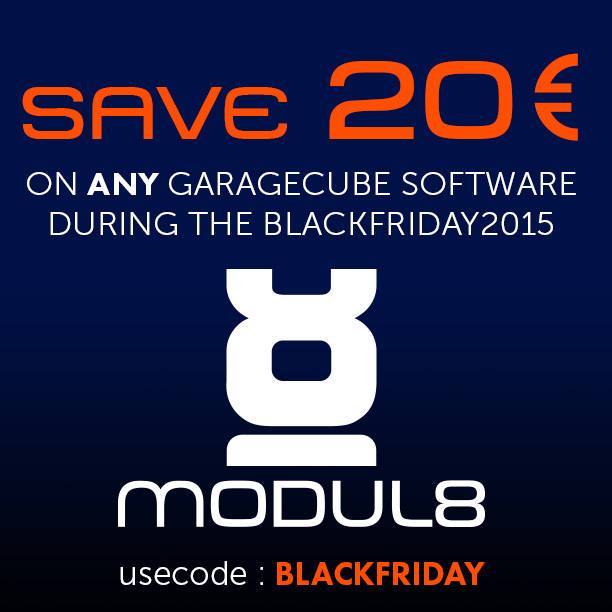 Blendy Dome VJ
Unique promotion for Blendy Dome VJ 50% OFF. Don´t miss this chance…
Available from now until Cyber Monday!
www.blendydomevj.com/black-friday-2015-prices-50-off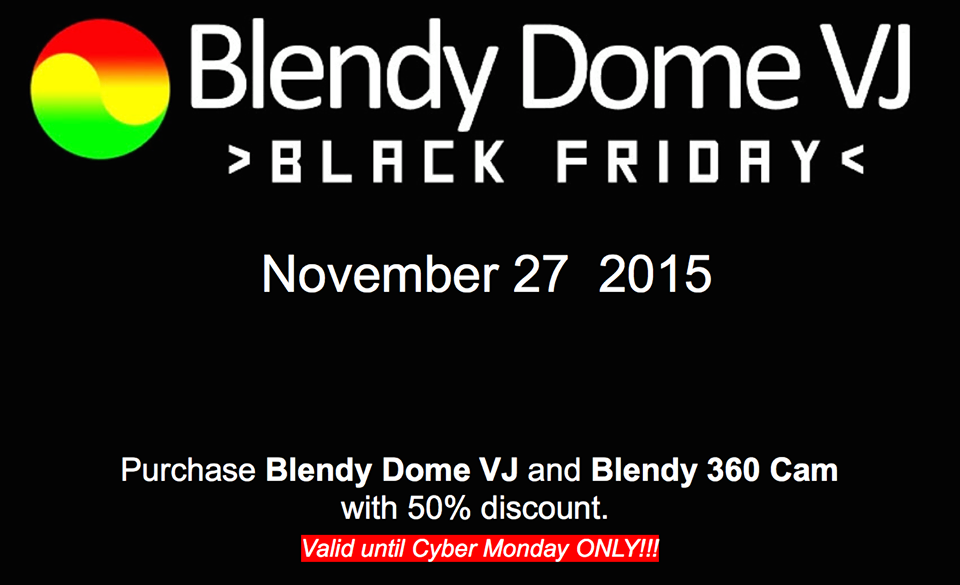 RPTV
VJ Loops sale by Indonesian Visual Label – 50% off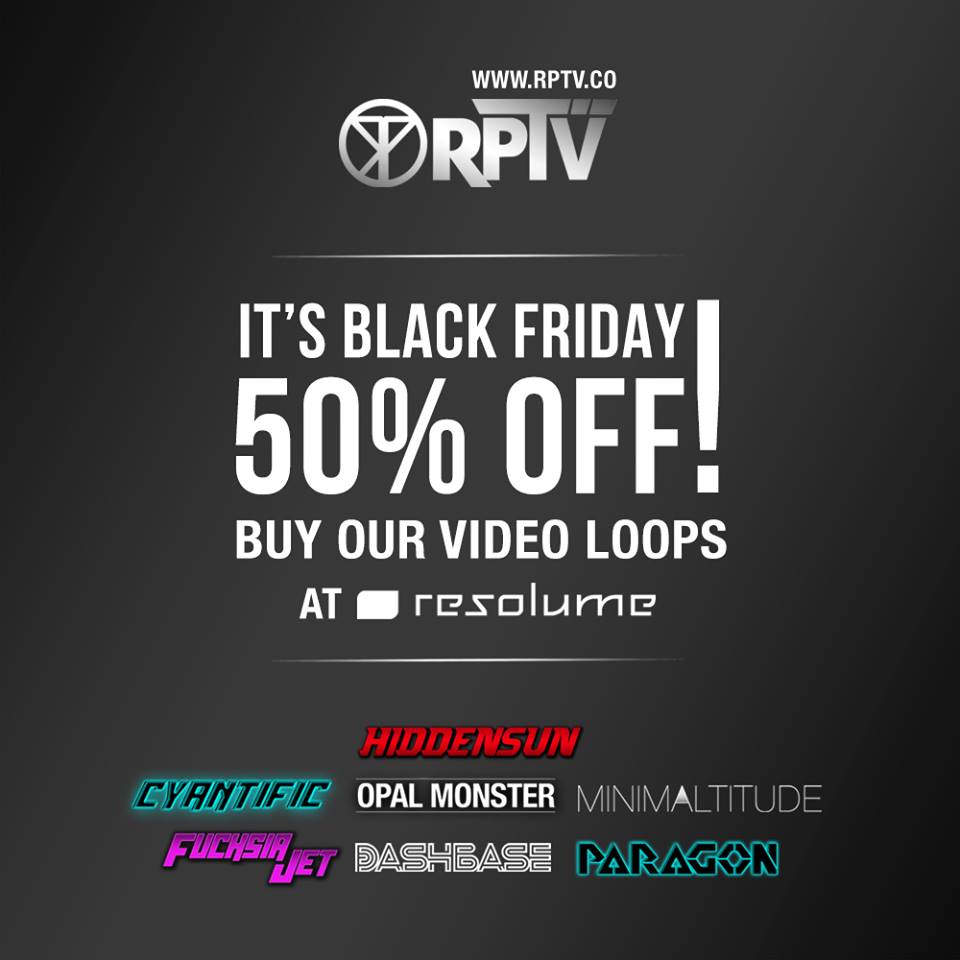 VJloop
Black Friday & Cyber Monday Sale at VJLoops.com Save 40% Off for 1 week on the biggest international vj loops stock. Use code: BLKCYB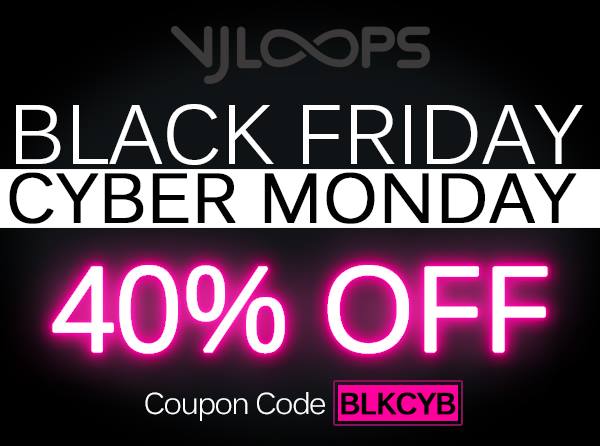 LIME ART STORE
2 Special offers by limeartgroup. VJ Loops
Up to 60% Sale for all products included Video Mapping Loops and Video Mapping Toolkits
Get more with LIME ART GROUP!
Don't forget to join us on facebook https://www.facebook.com/lightlumen/
Your Lumen Magazine