Every Saturday, The Creators Project premieres a new issue from net art platform and artist collective, FELT Zine.
Apocalypsticism, family, war, and technology are a few of the themes explored in the aural and visual experiences of musician and 3D artist No Death. His latest image series for the 23rd issue of FELT Zine follows a vague storyline that imagines a fictional ancient civilization caught in a perpetual state of war. However, instead of depicting images of war, the artist looks at the state of society back home during the times between each battle. Inspired by the aesthetic culture of the Samurai and Ancient Egypt, No Death put together a cast of marble, reflective, and translucent humanoids that study relationships and profiles of humanity—like the plight of two parents trying to give their children happy childhoods in a world riddled with violence. No Death's tale plays out across a selection of images and musical compositions he's released on Tumblr and SoundCloud, such as Maarlus War Victory Celebration. Check out some images from the series below: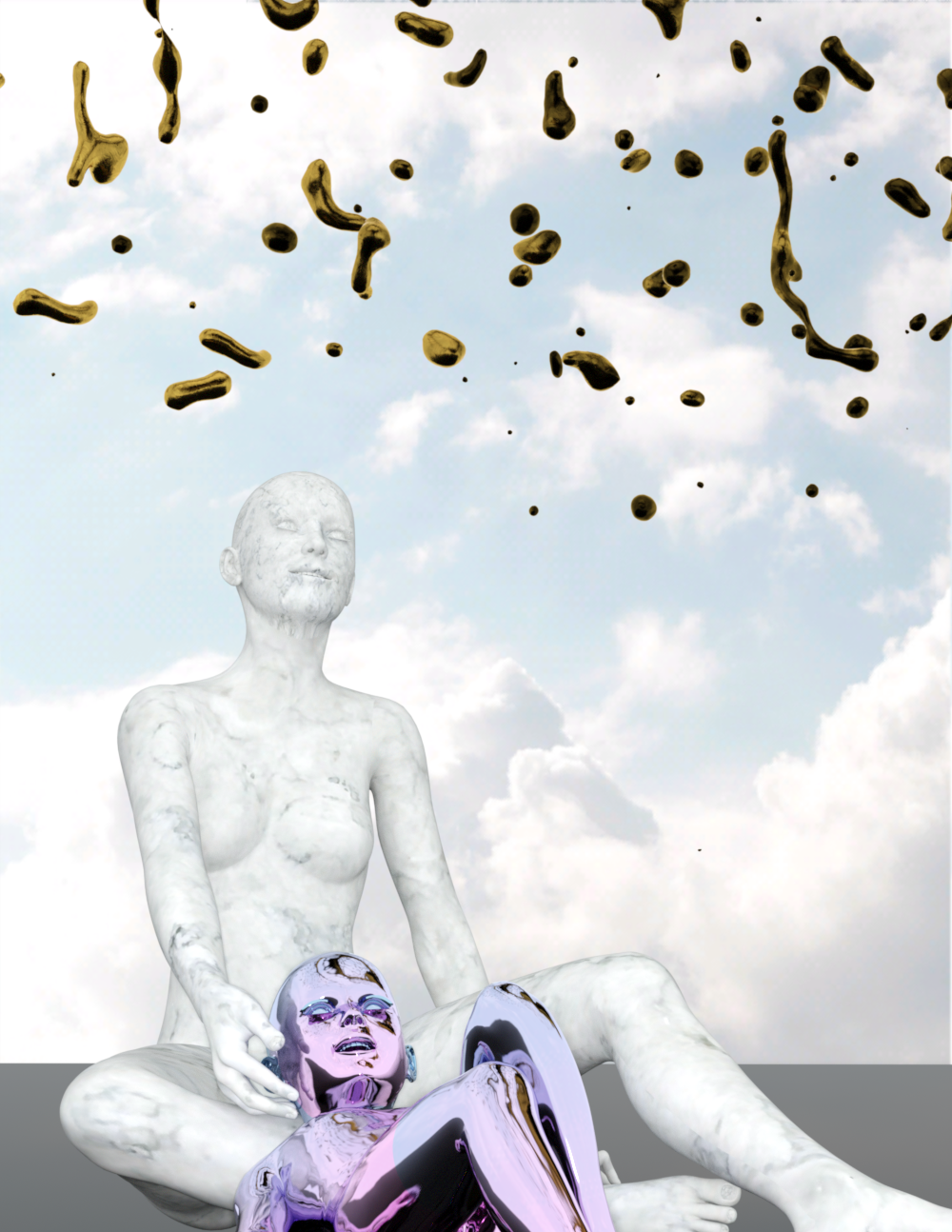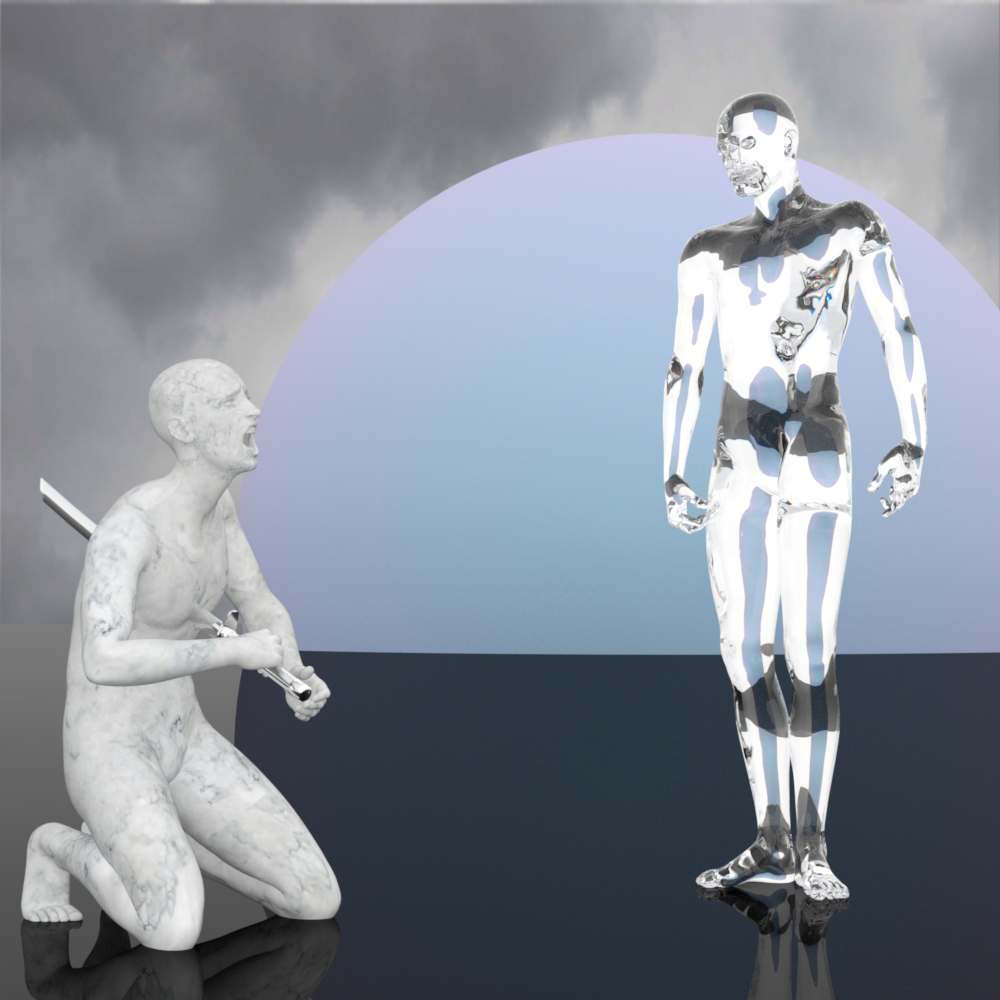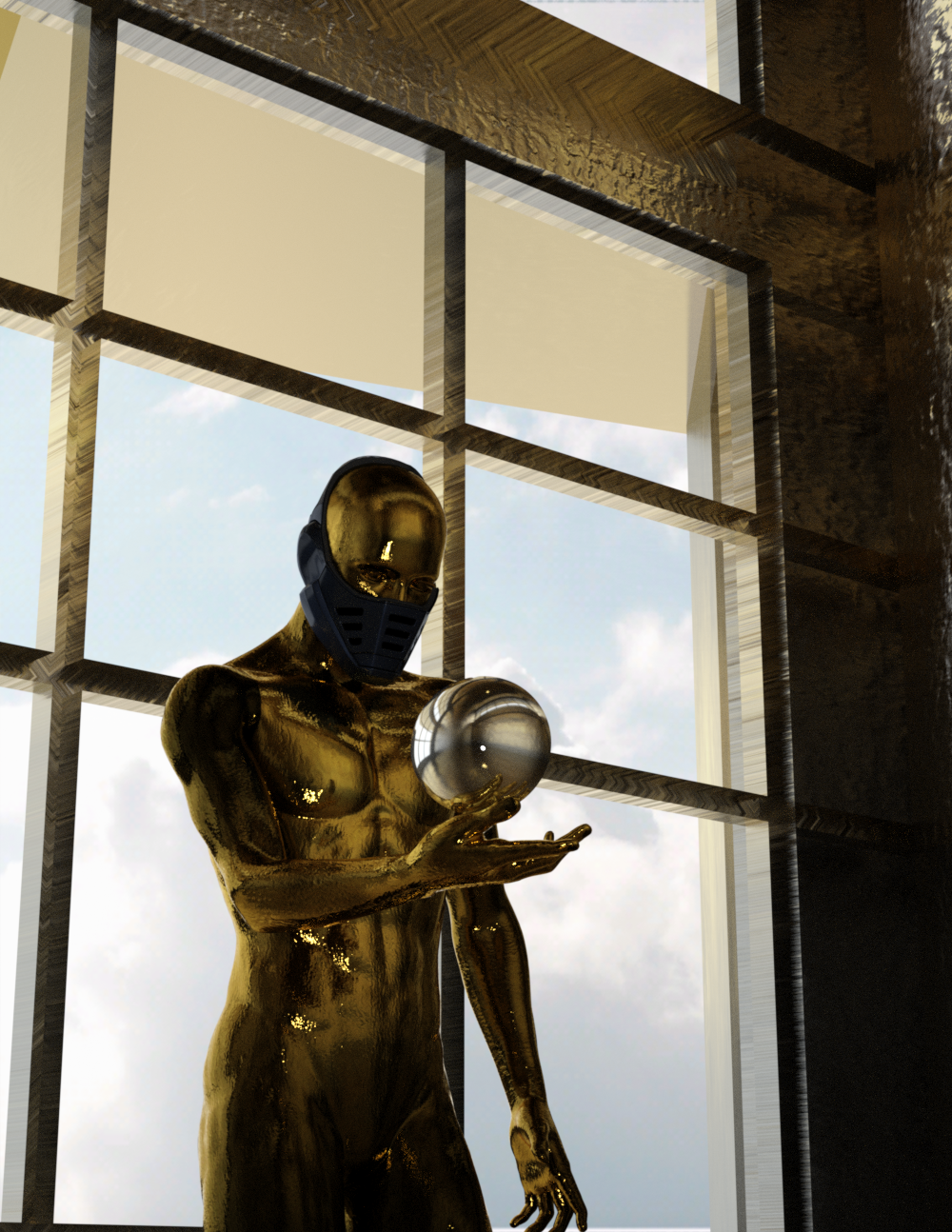 Check out the 23rd Issue of FELT Zine here, and check out more of No Death's work on SoundCloud and Instagram.
Source Creators
Follow our FB page Lumen