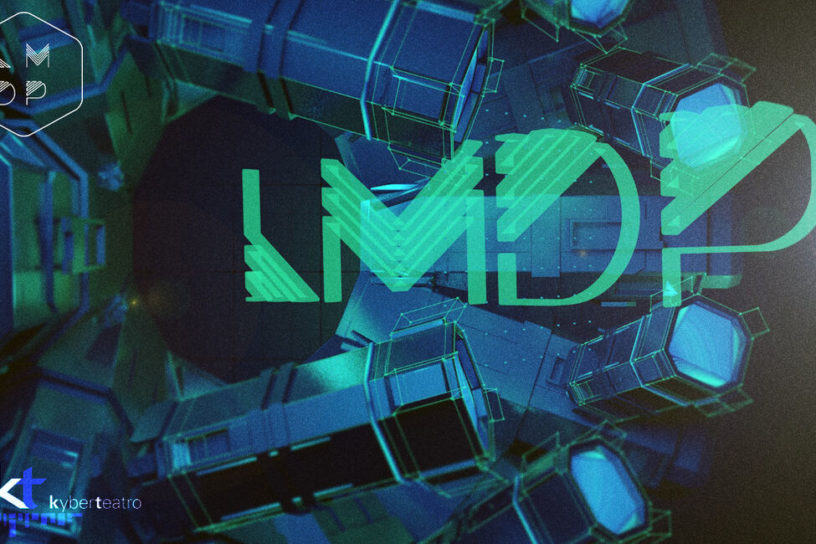 Between November and December 2021, Kyber Theater organizes in Cagliari (Italy) the 8th Edition of the International Theater, Art and New Technologies Festival called "The Wonders of Possible".
Its aim is to promote the interrelation between artistic and technological languages.
Kyber Teatro – spin off of L'Aquilone di Viviana (theater and new technologies company, LMDP Festival organizer), addresses to Italian and International artists, also emerging companies and/or under 35 artists, an Open Call to submit their projects about "Interaction between arts and technologies".
Among innovation and imagination and between humanist and scientific culture, the Festival presents every year a rich schedule of activities and events, all focused to spread the knowledge of this specific artistic-technologic sector according to the new digital creative field. It is characterized by a strong community dimension. Particular attention is paid to the public, accompanied to approach and understand all the Festival performances and activities, with the organization of an intense program of performances, installations, shows, workshop, talks and conferences, characterized by a high level of interactivity and transdisciplinarity.
One of the Festival's most original features is the attention to the educational perspectives of the planned activities, aimed in particular at young people, with the involvement of the high schools and the humanities and sciences universities courses.
The goal of LMDP is also to foster the creative approach to new technologies by the new generations and their more conscious use, offering them workshops, conferences and training internships, so these skills can be used in the digital creative sector and in particular it can be a training of new professionals and talents inherent to the sector.