The antique mechanical sculptures produce hyper-colorful projections radiating with light. With a professional career spanning nearly four decades, Danish artist Thomas Wilfred established himself as a light art visionary in the early 20th century by creating colorful, moving projections that mimicked natural phenomena. He pioneered the art of lighting design, using a technique known as "lumia." His artistry and experimentation with color elevated his projection pieces to a new artistic practice, while his iconic pieces did not fall prey to derivation, as Wilfred once conceded he had "no pet color… the whole spectrum is my favorite."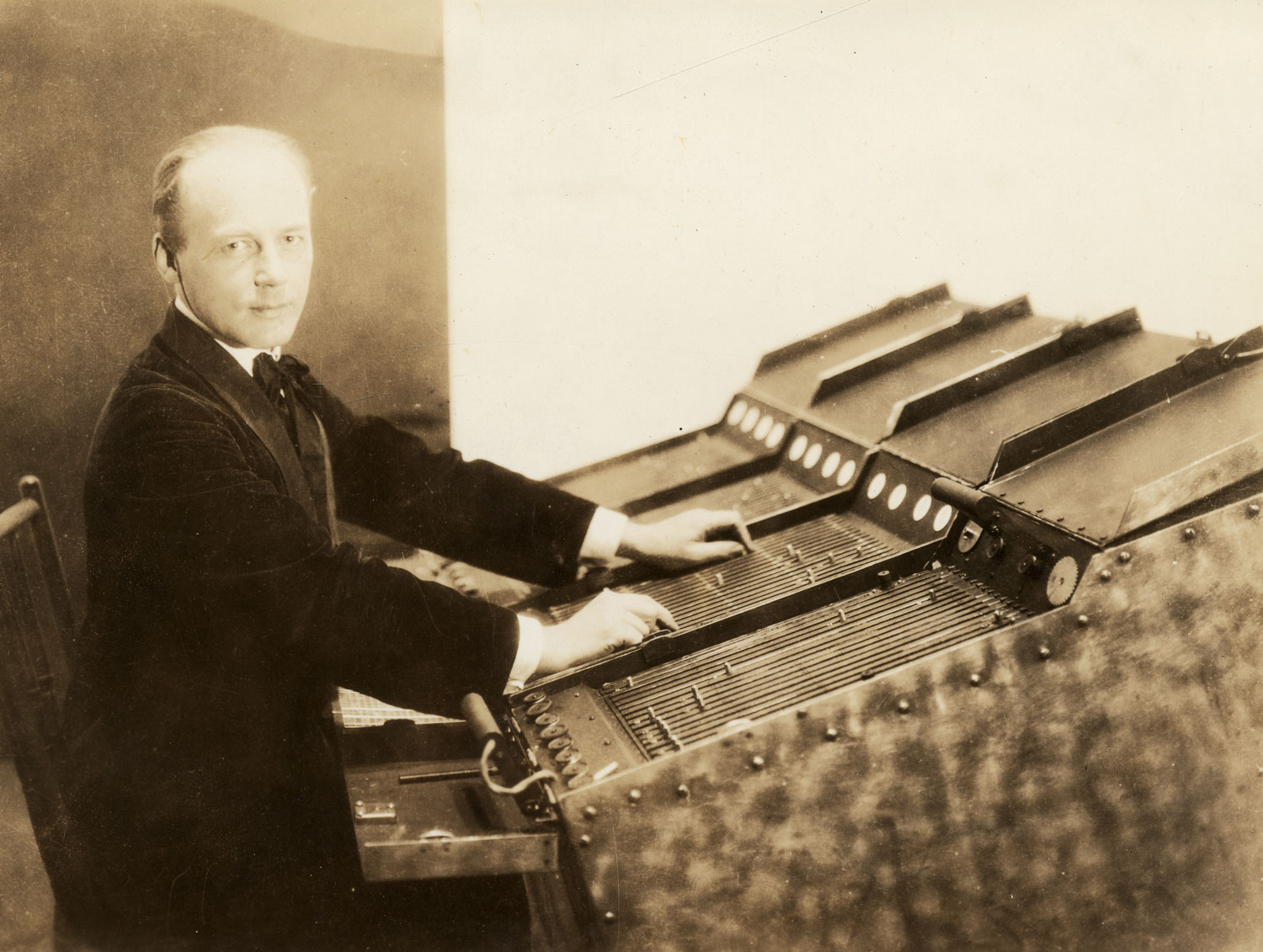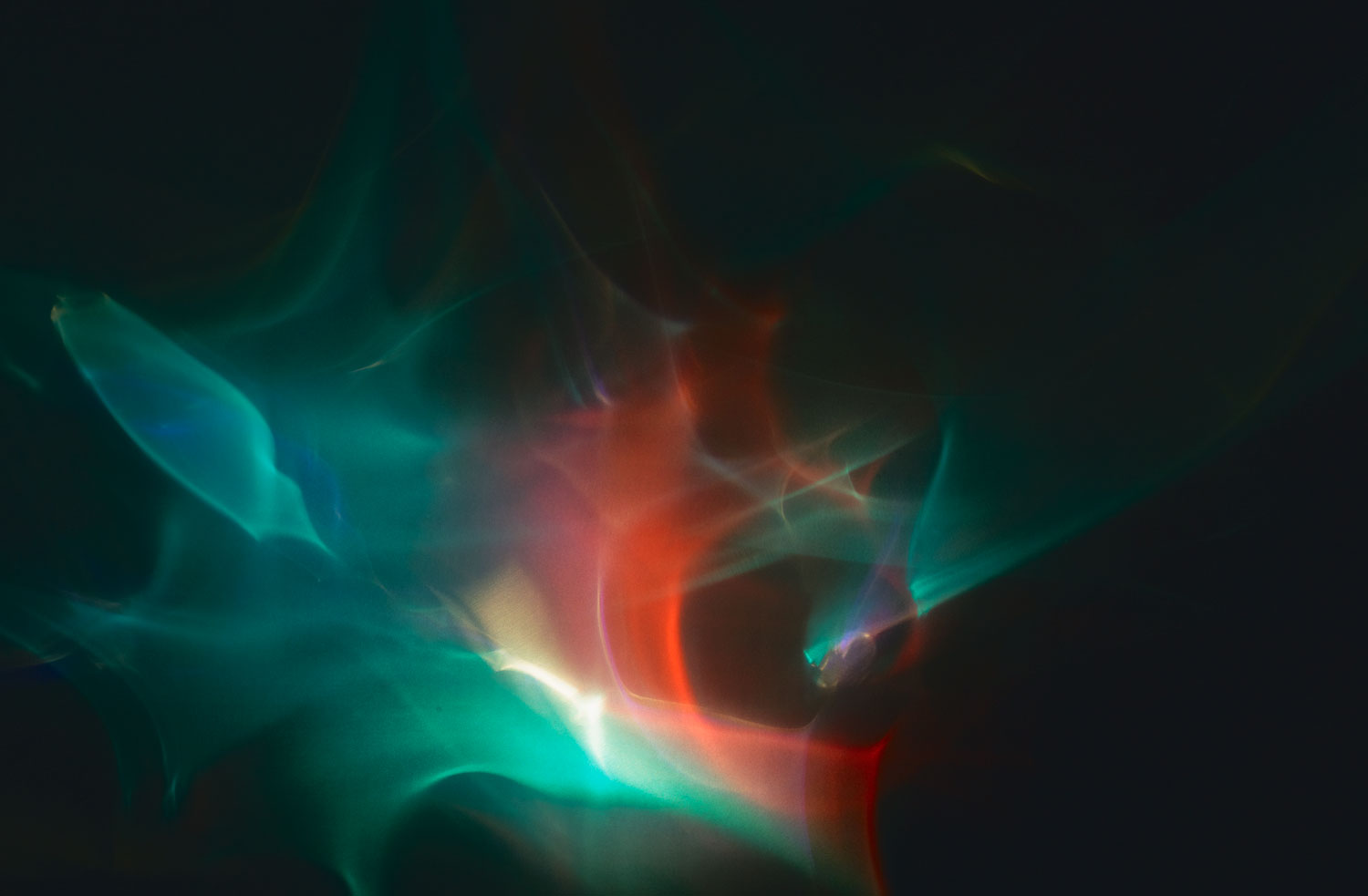 Wilfred's influence traces to an age before the popularization of the television set, and Yale University has assembled a striking collection of the artist's work in its namesake art gallery. His ever-evolving oeuvre of works, some considered breakthroughs, includes Lumia Suite, Opus 158, which utilizes projector screens and reflector units to enclose the phenomenon of aurora borealis within the walls of a gallery. The piece was commissioned for MoMA in 1963 and remained at the museum for 16 years. Nearly four decades later, the piece is once again delighting museumgoers within the exhibit Lumia: Thomas Wilfred and the Art of Light. The show's catalogue features a foreword by another contemporary light artist, James Turrell.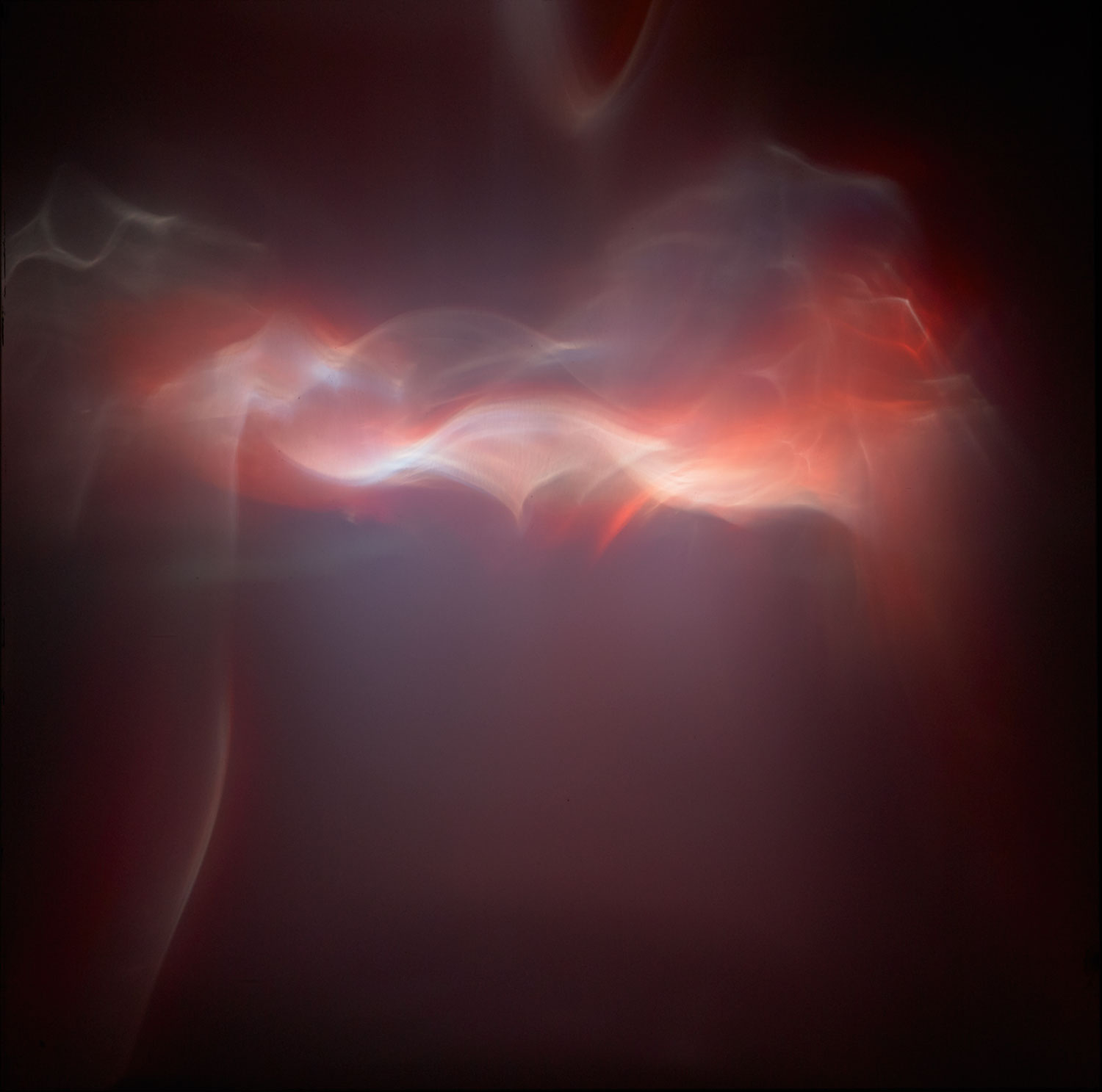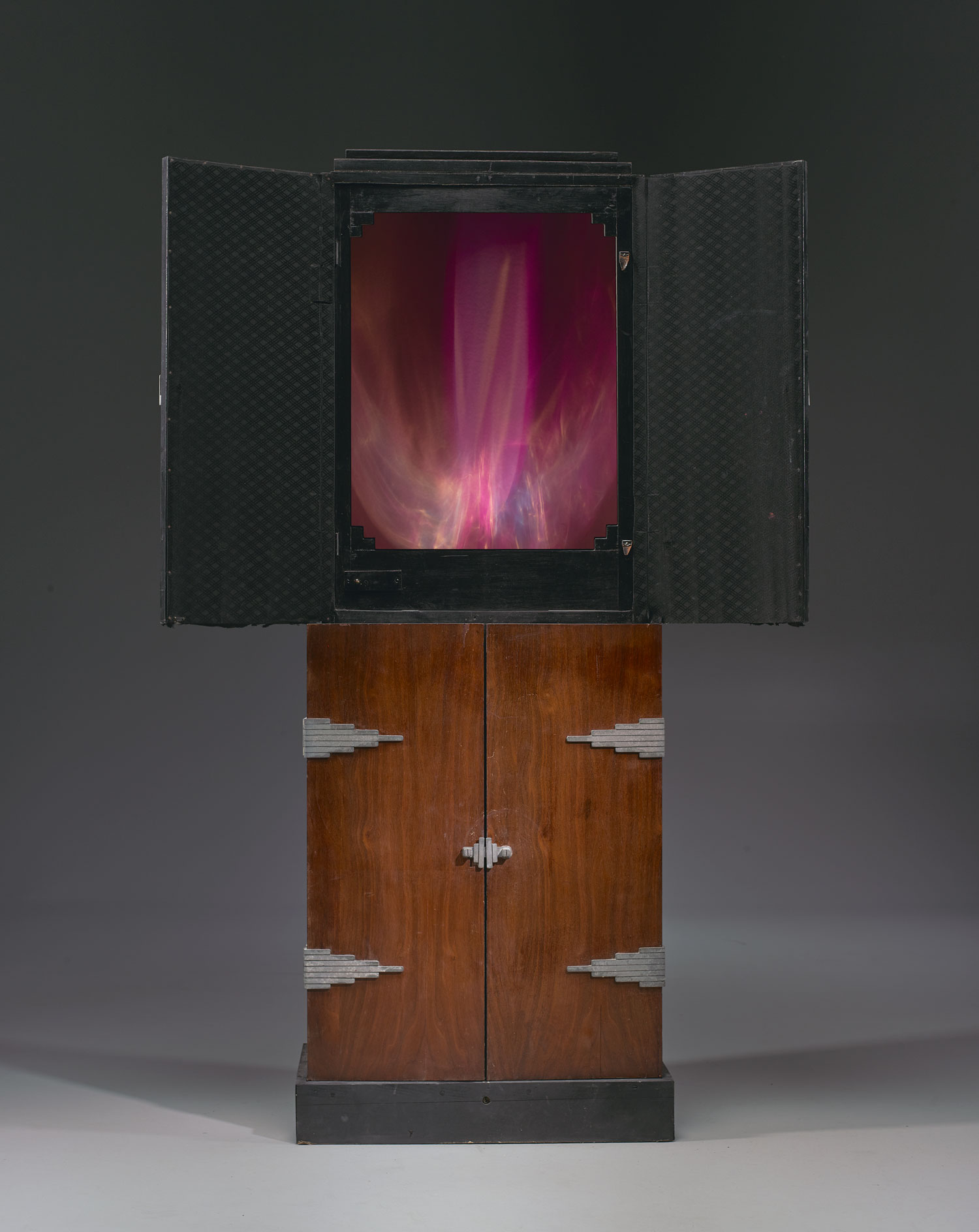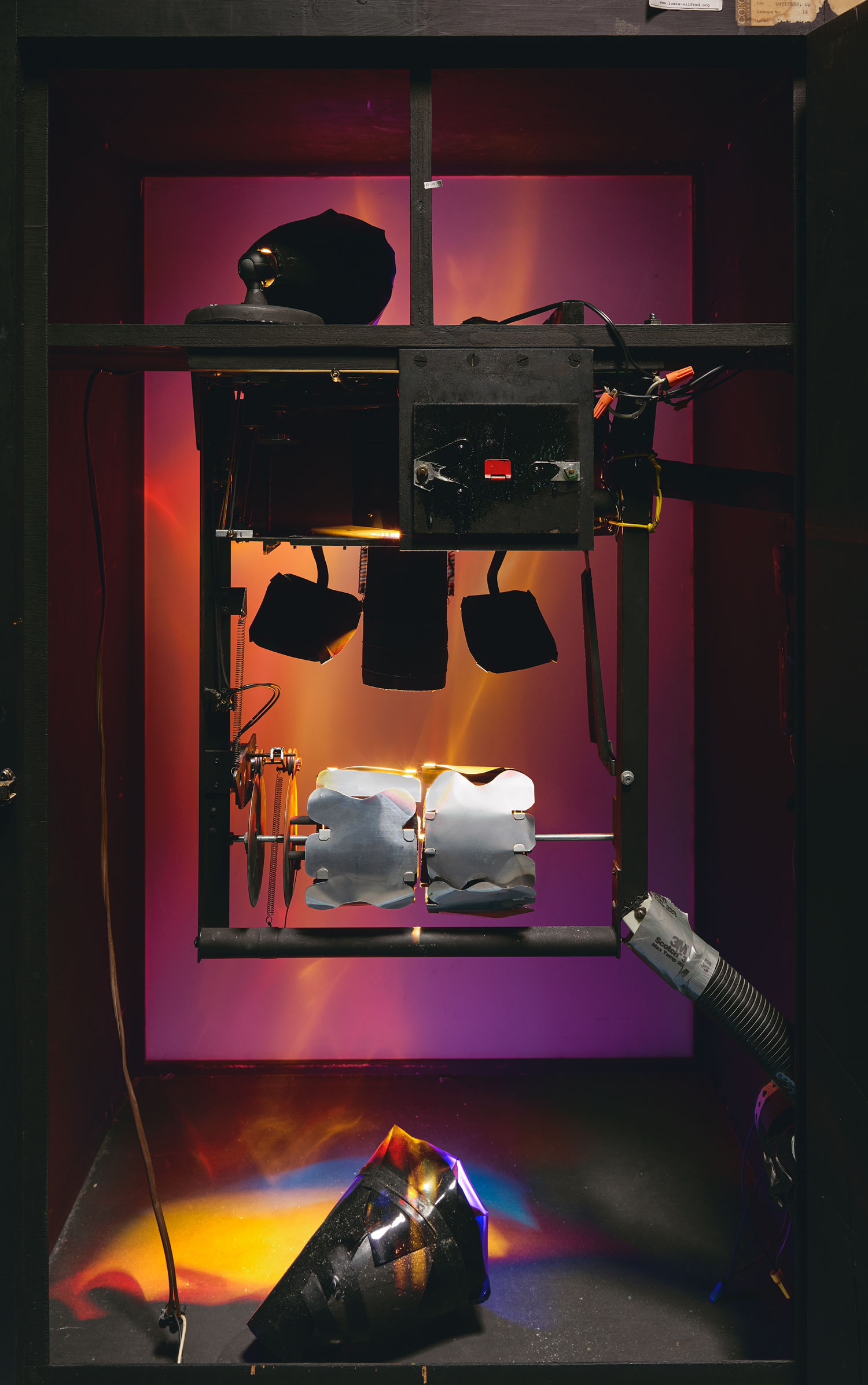 Lumia's curator, Keeley Orgeman, describes the reinvigorated introduction of Wilfred's pioneering artwork:  "It revives his analog form of light art, […] simultaneously, it offers a pure aesthetic experience that will resonate with viewers. Lumia's slowly unfolding compositions and constantly morphing patterns evoke something different to everyone, whether it be deep space, the Northern Lights, or psychedelic light shows. Whatever we might see, the works transport and transfix us the longer we linger before them."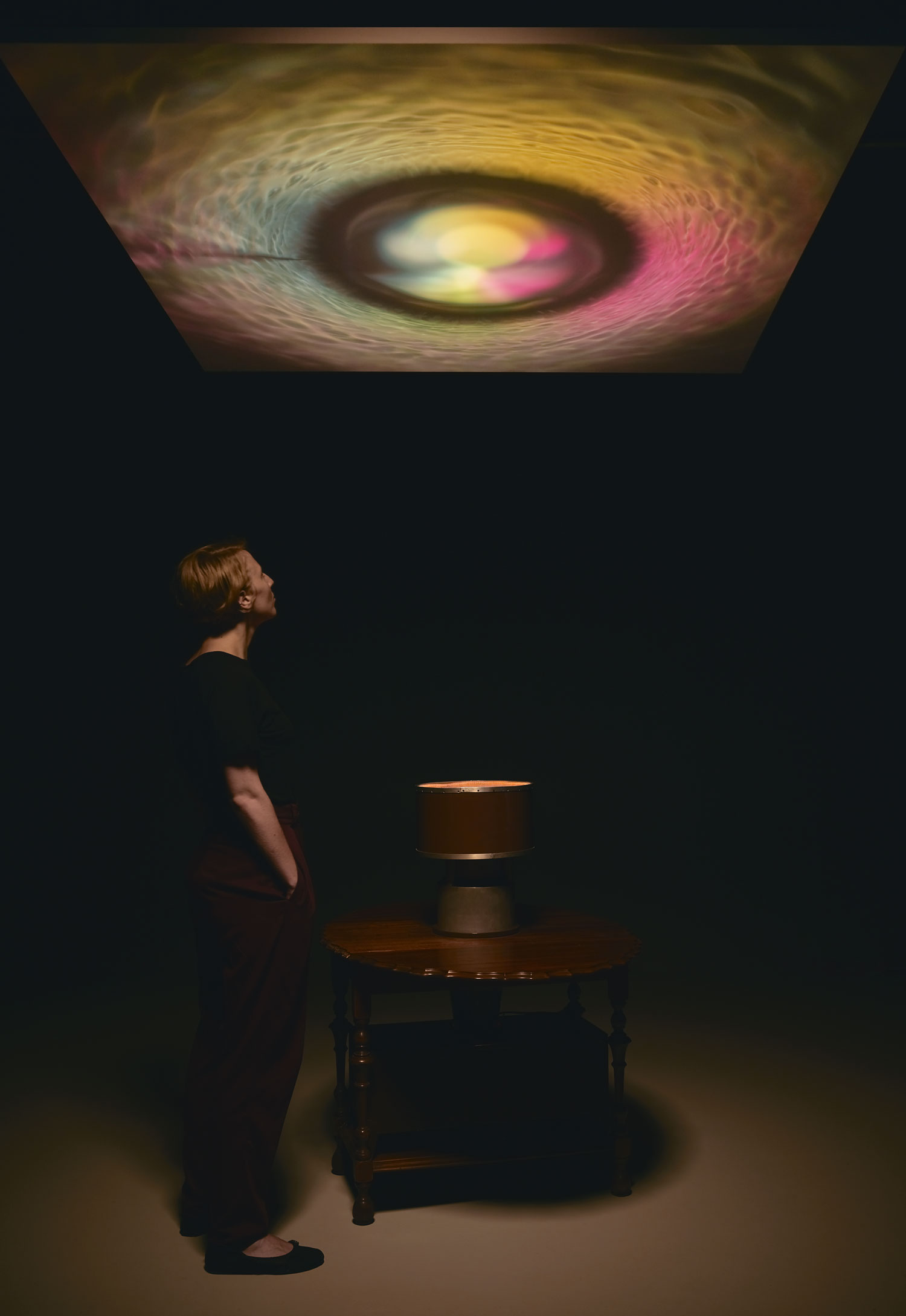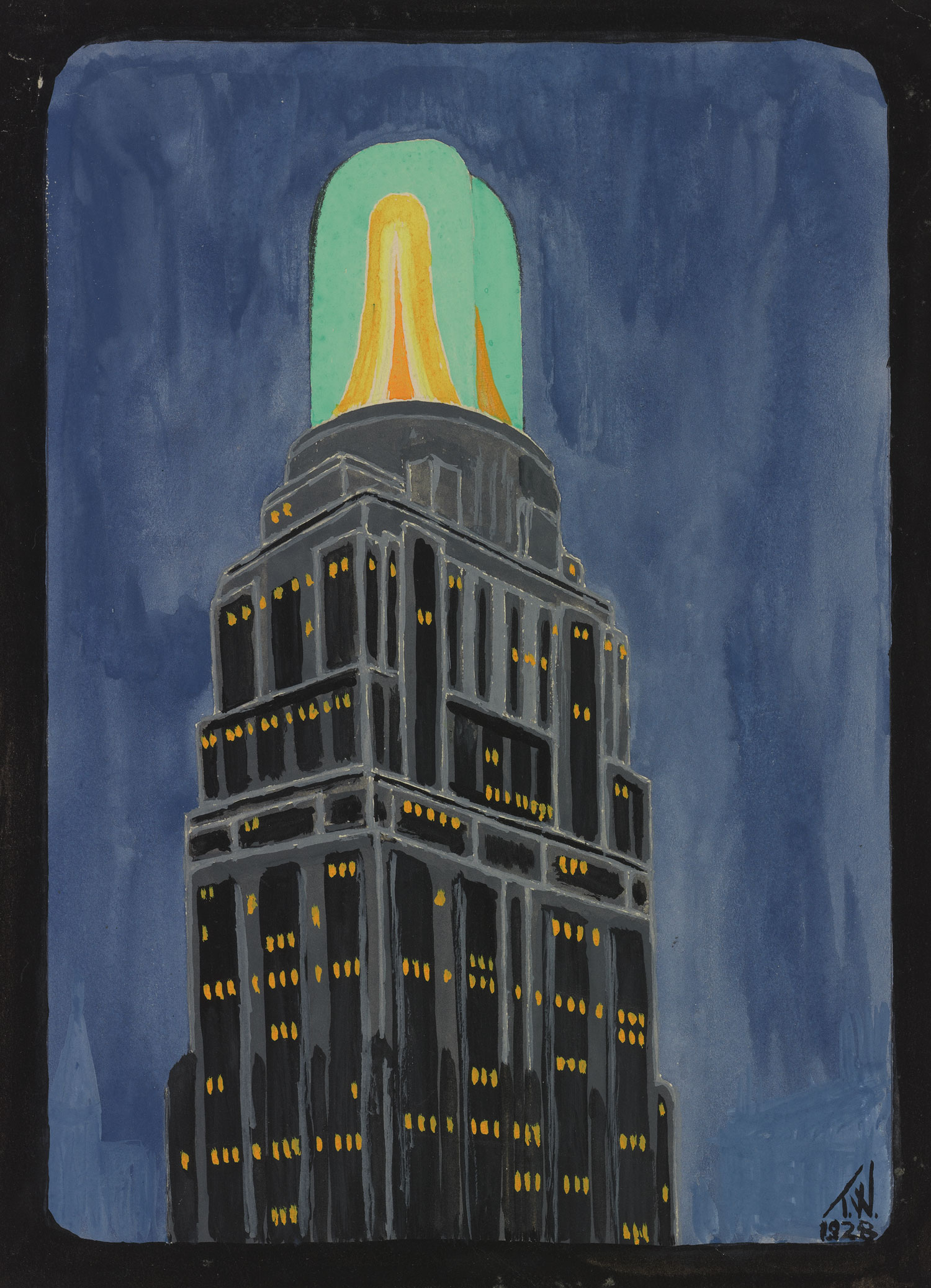 Lumia, featuring the work of Thomas Wilfred, is at Yale University Art Gallery until July 23, 2017 in New Haven, CT. For more information, visit the gallery's website, here.
Source Creators
Follow our FB page Lumen