Creating a human out of nothingness, Swedish motion designer Anton Woll Söder, in collaboration with CypherAudio, developed the video Reaction as a visualization of Brownian motion. By covering a radius, microbes respond to music, chaotically extending its surface to generate chaotically concrete shapes reminiscent of human bodies.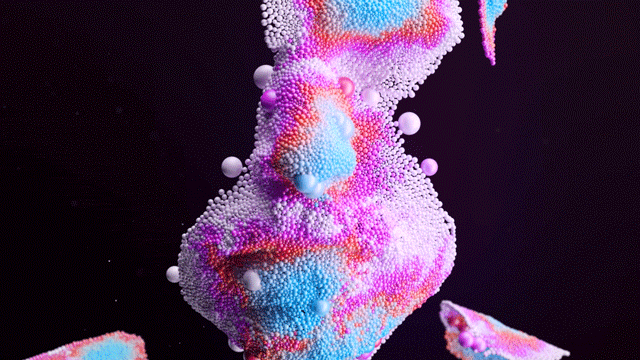 The video, made by using high-resolution 3D scans, blends surrealistic, colorful shapes. The work was conceived out of a desire to explore the unknown territory of new tools. Coming from a motion design background, Woll Söder wanted to express his visions through Houdini Software, a program that was new to him. "I've always been a big fan of bright and bold colors. With this project, I wanted to make it more vibrant than what I tend to create," says Woll Söder. As a result, many geometric figures fill the entire body surface in a truly organic motion.
Watch the dark scenes of myriad globs of color gloating and the full video below: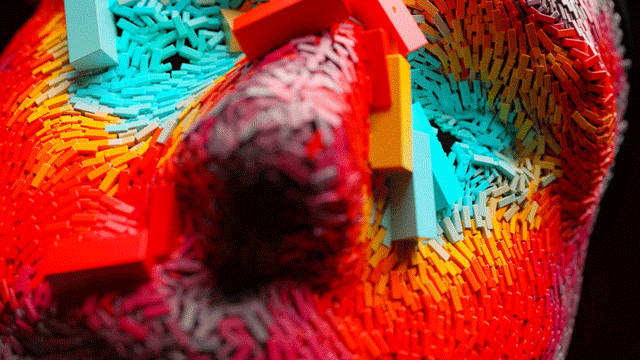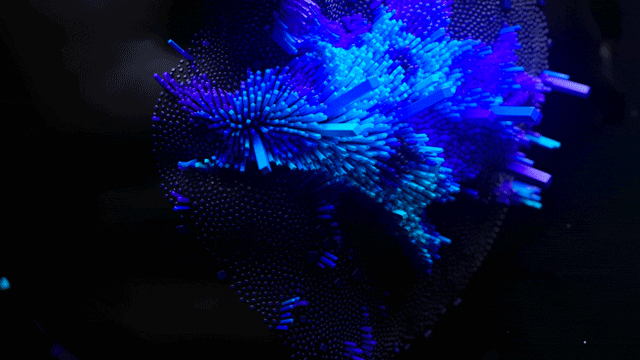 Click here to see more work of Anton Woll Söder and here for more from CypherAudio.
Source Creators
Follow our FB page Lumen