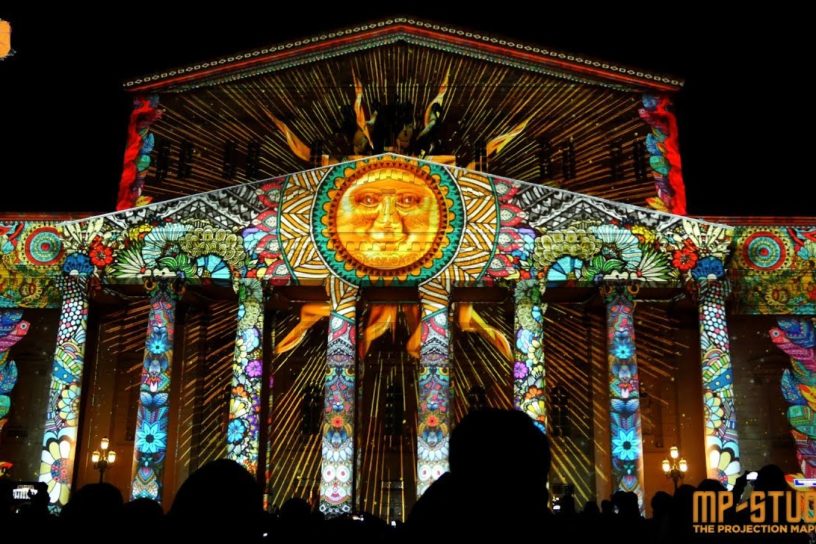 Due to contemporary life dynamics we all get bored very quickly. That's why we are always looking for something new. We like to challenge ourselves and experiment with new ideas, that not only demonstrate graphic excellence, but create one of a kind experience for the audience.
An adventure in the depths of the mind. Our show "Rebirth" is a three minute hypnosis with the sole purpose of freeing the mind of all chains of modern society. A 180 seconds rebirth.
'As I count backwards to zero, you will relax more deeply and go deeper and deeper…''
A vivid graphic journey whispering simple but fundamental truths that help us be free. To Love and believe in yourself. To forget all prejudice and focus on the things that make you smile, rather than the endless struggle for the material. To have the courage to face your fears and become stronger and complete.
A deep voice will guide the audience till all beliefs that prevent us from being happy and free are erased… Until we feel thankful for who we are and confident for what awaits us.
''3, 2, 1, 0. Snap. Welcome to your new life. Your mind is now free."

MP-STUDIO – Rebirth / Bolshoi Theatre from MP STUDIO on Vimeo.
Production by MP-STUDIO
Directed by: Marin Petkov
Screenplay by: Strahil Jordanov
Concept by: Marin Petkov
3D Animation: Georgi Kasev, Dilian Nalbantov, Marin Petkov, Plamen Hristov
Animation, Design, Post-Production: Dilian Nalbantov, Marin Petkov
Project Management: Marin Dimitrov
Music by: Viktr FB Dobrev
With the amazing voice of: Rick Whelan ( fiverr.com )
MP-STUDIO – Rebirth / Art Vision 2017 ( Арт Вижн) / Bolshoi Theatre