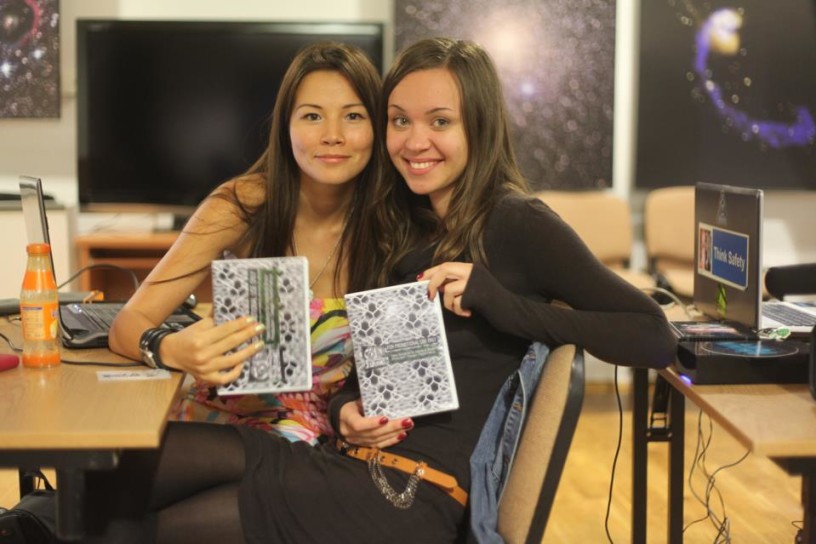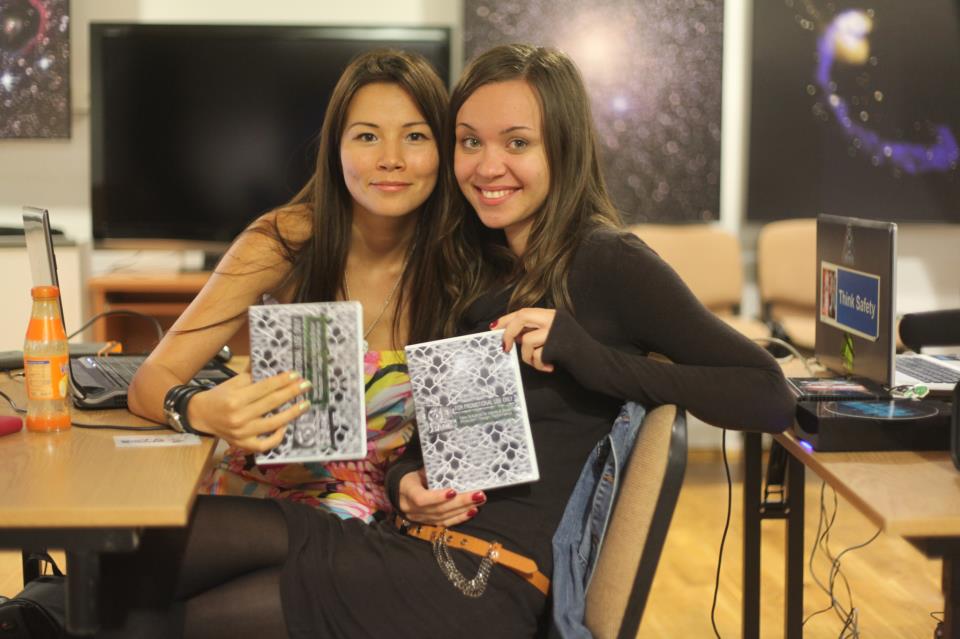 Hey Lighters, we want to present you the great products of our partners – international Austria based video production company LIME ART GROUP http://limeartgroup.com/
As you know dear Readers, LIME ART GROUP help us (Lumen Magazine) with technical issues:
Hosting optimization, Technical support etc., so we want to be thankfull and do some short article for them to introduce what they are doing sometimes.
Welcome Video Mapping Loops – branded vj products by Alexander Kuiava which were lanched and presented in far 2012 at Space VJ Meeting in Poland.


Video Mapping Loops – 3D Video Animation for Architectural, interior and Object Video Mapping Projections.
Developed for different architectural styles: Gothic, Roman, Barroco, Moderne, Islamic, Victorian etc.
Using any VJ Software (Resolume, Arkaos Grand VJ, Modul8) or Video Production software as Adobe After Effect You can create wonderful projections maps for your future projects. Easy blend effects: Stencil Luma, or Multiply or Luma Key in combination with Video Mapping Loops can perform any Video Mapping surface and create an effect of 3d depth.
After Space Vj Meeting were produced a lot of different Video Mapping Loops Packs.
Second Edition – Video Mapping Loops Pack Vol.2 – Smart Reflection is realy great.
LIME ART contain there different  video mapping trends 3d animation:  Cube rotation,  Displace Effect Vj Loops, Fallen Walls, Cracks and Explosions, Wireframe Textures, Extrude Effects, Polygonal animation and many more.
#3rd Edition special.
Video Mapping Loops Vol.3 – Fallen & Rise. Official slogan: Create & Destroy.
All Video Maping Loops Pack Vol.3 – has 22 Video loops with explosions video effect, crashing and fallen walls
Video Mapping Loops Pack Vol.4 – Fluid Fabrics developed for Video Mapping Liquid effect lovers.
22 Full hd video loops with 50fps framerate.
If you will add to Your facade front texture Wave effect – the final look will be much better:  but all video mapping tipps you also can find in Video Mapping Tutorials which is also included to purchased video loops pack.
5th Edition you will need if your building size is wide or you works with interior projections.
Video Mapping Loops Pack Vol.5 – Panorama – extra wide video loops and 3d animation for video mapping projections. High quality Video Animation Loops, pretty looks like Video Mapping Loops Pack.Vol.2 – Smart Reflection. But its not  same!
Special for interrior, large scale panorama or wide architecture!
50 Video Loops / 4096X1024 / 50fps / Photojpeg
Exclusive Edition with Wireframe effect and video textures:
Video Mapping Loops Pack Vol.6 – Wire Texture
Strip your Architecture!
Video Mapping Loops Vol.7 – Displacement Maps and Video Mapping Loops Vol.9 – Color Maps
were developed for Object Video Mapping. Cube Video Mapping.
Alexander Kuiava created the technic to merge different animations to one video pattern (Video texture/projection map).  Here you can see a nice object video mapping tutorial.
One more tip: If You will use content from Displace Maps or Color Maps in Resolume for Live VJing, use TILE Effect. Its will be a very beautiful Interior Motion Background.
Btw, similar video mapping technic was used at Austrian Music Festival – Frequency Festival where LIME ART did a Object video mapping installation. Here is a video report.

We did not said about 8th edition.
Video Mapping Loops Pack Vol.8 – Gold Edition is a Compilation of different Video Mapping loops of Vol.2, Vol.3, Vol.4, Vol.5, Vol.6, Vol.7, Vol.10
And finaly the most newest 10th Video Mapping Loops Pack Vol.10 – Transition
You can also use it as Masks for you content when you VJ live.
Also Video Mapping Tutorial
















All Products for Video Mapping Projection You can find here
LIME ART GROUP also developed Video Mapping Toolkits – Animated Architectural Elements for Facade Video Mapping, but this we will introduce you next month. They have a lot of discount vouchers and special partners program for Customers, so just write to them if you need one.
Good luck Guys,
Your Eva Fechten.
Sponsor of Article: LIME ART STORE – Vj Loops Stock
More Video Mapping Tutorials, Video Mapping Toolkits, Video Mapping Loops or Video Mapping Facades you can find in Video Mapping Store https://videomapping.store
Download free vj loops, Dxv vj loops, 60 fps vj loops. Find more EDM Visuals at VJ Loops Farm  Para VJ Loops