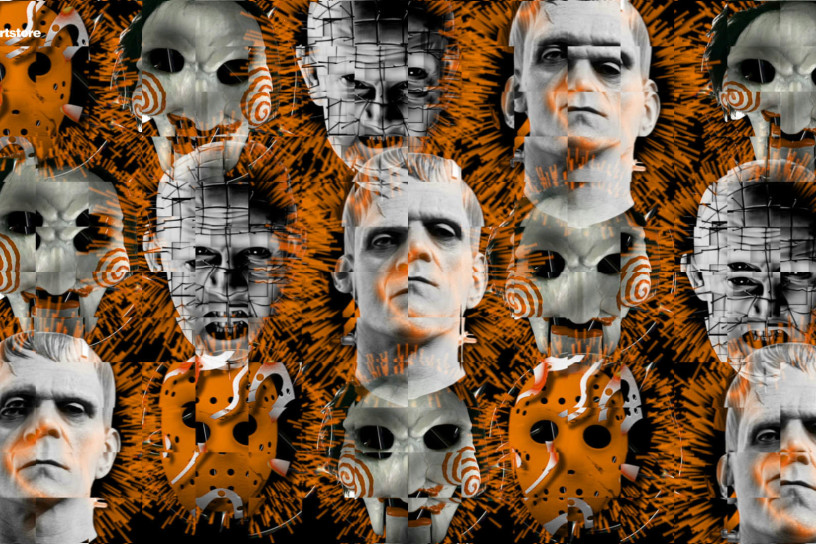 Halloween VJ Loops Download
Halloween or Hallowe'en, also known as Allhalloween, All Hallows' Eve, or All Saints' Eve, is a yearly celebration observed in a number of countries on 31 October, the eve of the Western Christian feast of All Hallows' Day. It begins the three-day observance of Allhallowtide,] the time in the liturgical year dedicated to remembering the dead, including saints (hallows), martyrs, and all the faithful departed believers.
Lumen did short analytics regarding where you can get Visuals and Video Footages for Halloween. Lets Have a look:
VJloops
Content by different artists and Brands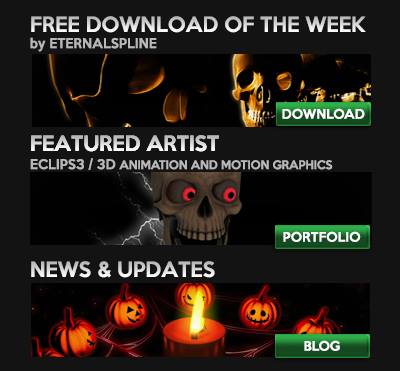 LIME ART GROUP
Free download VJ Loops for halloween you can find on LIME ART STORE. Only for limeartgroup Customers
Horror face animation you can find here: http://limeartgroup.com/halloween-vj-loops-free-download/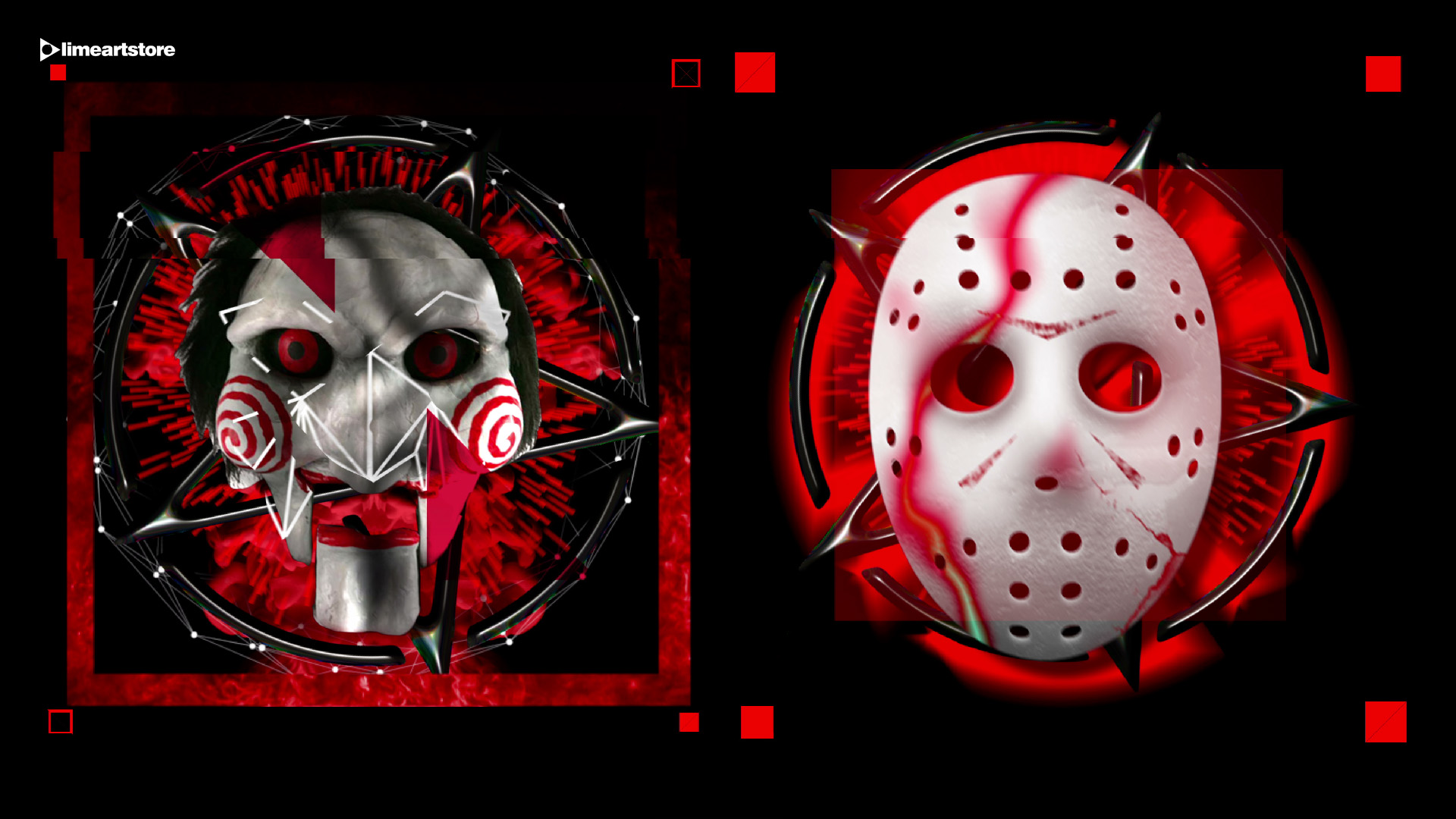 http://limeartgroup.com/halloween-vj-loops-free-download/
Boxcat
Boxcat announce soon new Halloween VJ Loops Pack
SPOOKY PACK 2 out soon metalic sculls of doom and robotic pumpkins of death. Not so sqishy this time.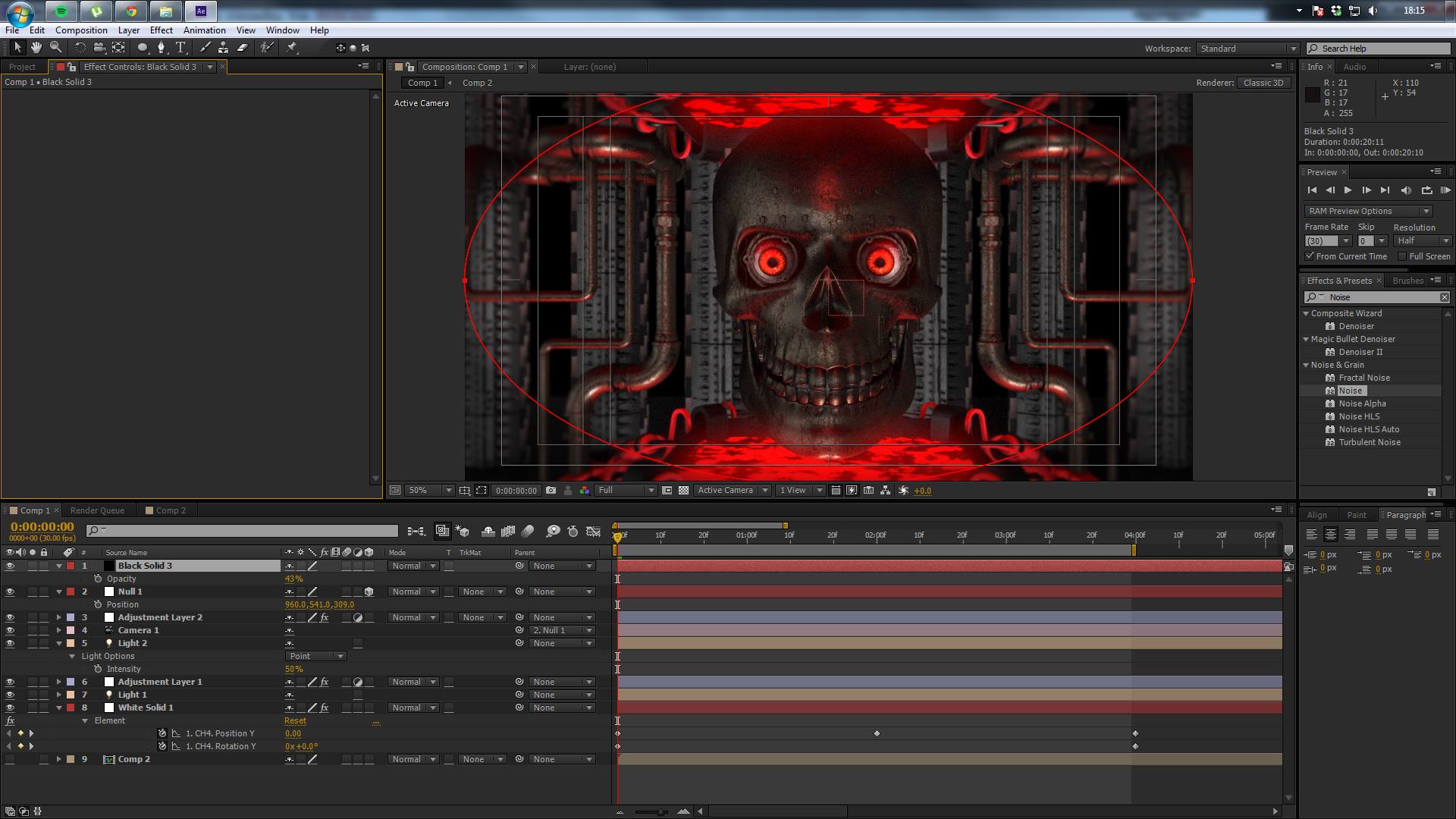 VJ Loops Farm
New Awesome Displace Textures Visuals for Halloween by Vj Loops Farm – Video Art Marketplace for Vjs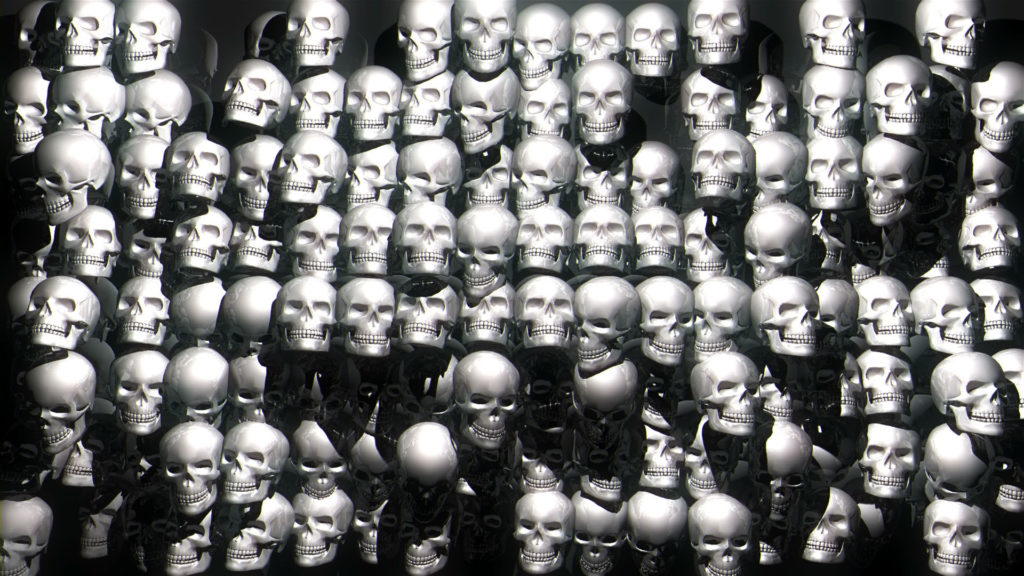 Motion Loops
Brand new Halloween Library includes 278 videos spanning 9 collection themes. On sale until October 31st
Automatically receive credits towards this library from any other Halloween collection purchases on our website you've made since 2004. Log-in to see your credits applied. Check it out here!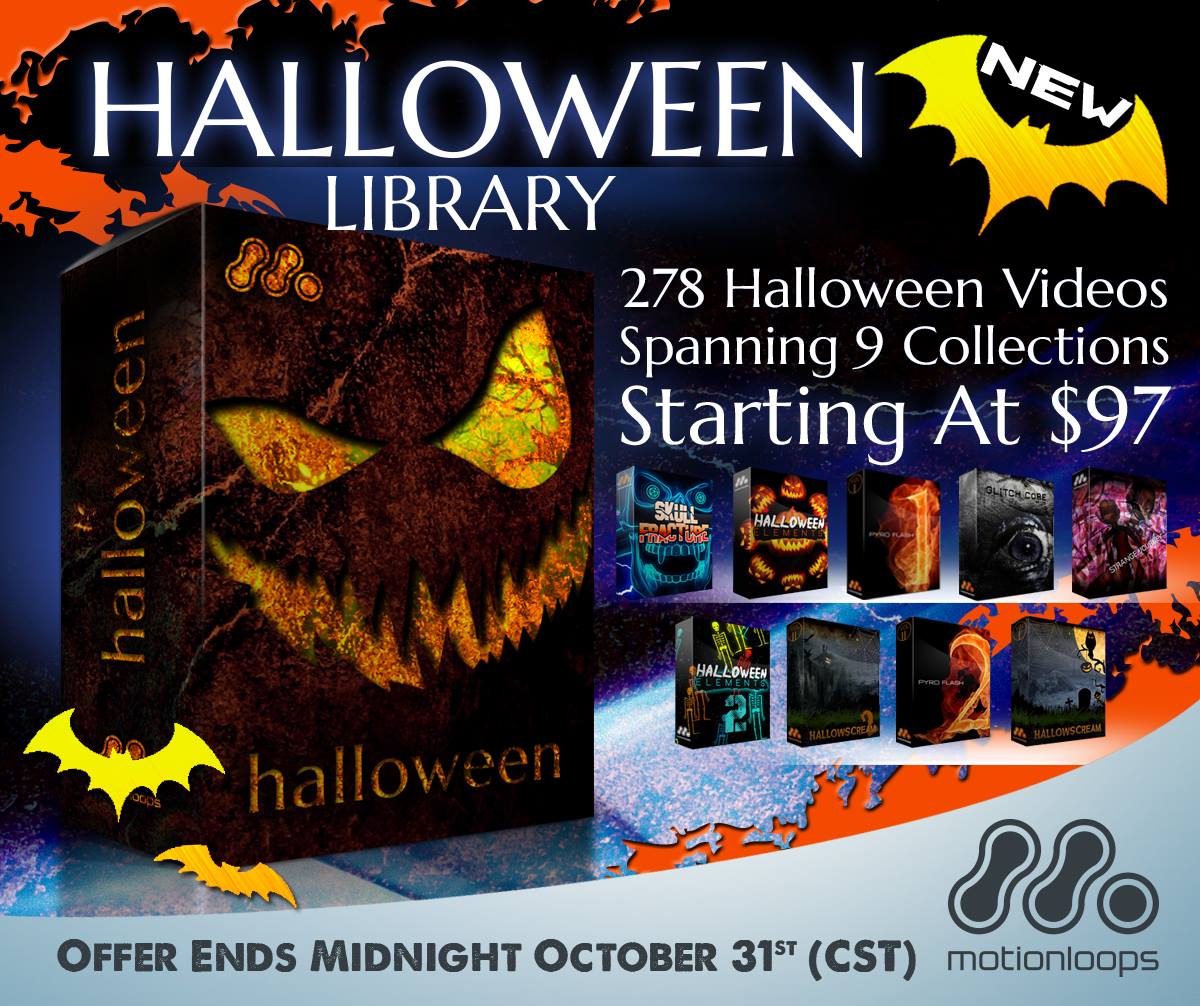 Volumetrics
Very Good EDM Halloween Visuals by Volumetrics
www.volumetricks.com/portfolio-items/halloween-gid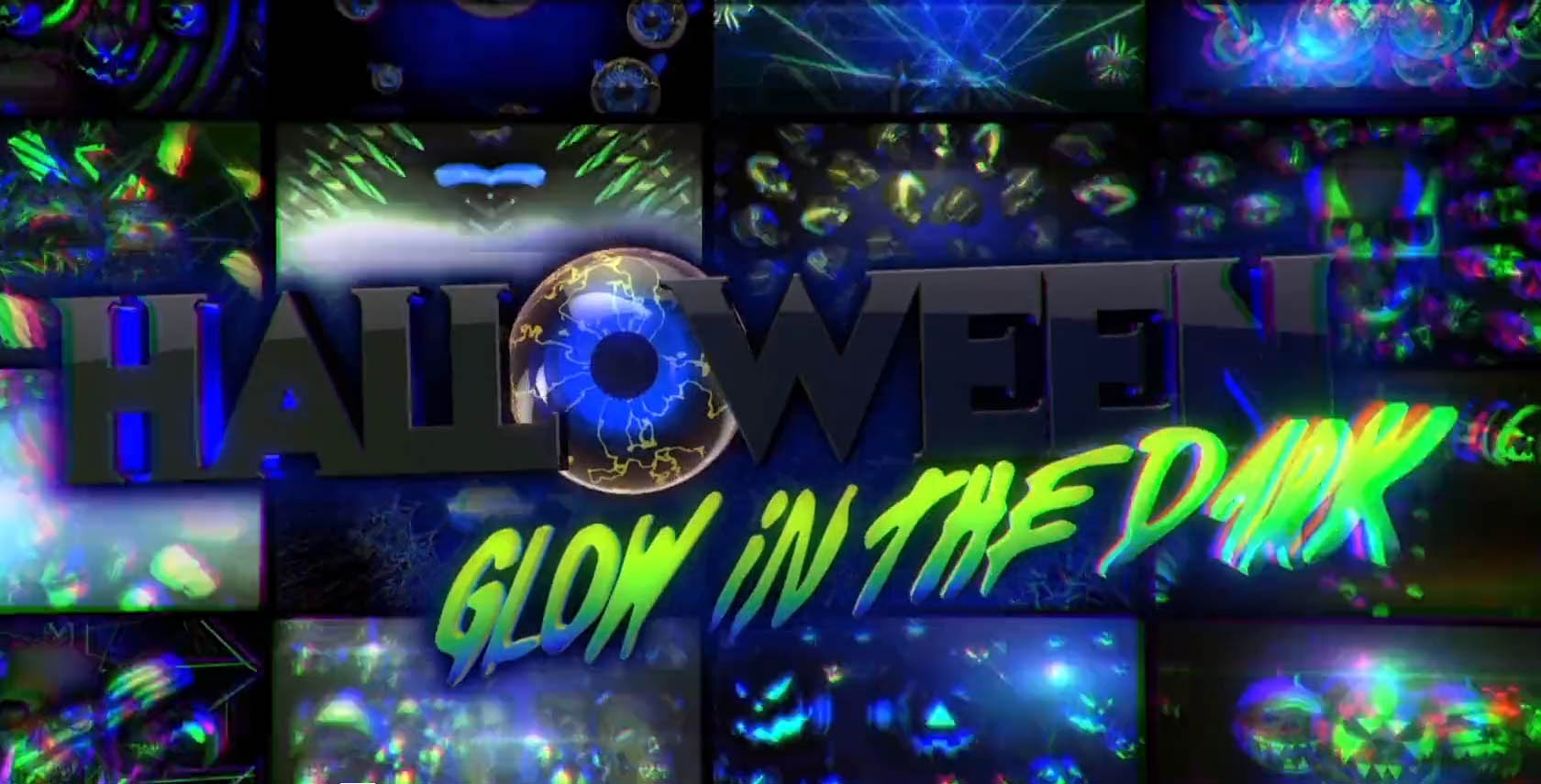 Loop Alyzer
Deathfun beauty skulls byt Loop Alyzer
https://www.facebook.com/loop.alyzer
Thank you for your attention! Connect with us on facebook  https://www.facebook.com/lightlumen
Sponsor of Article: LIME ART STORE – Vj Loops Stock
More Video Mapping Tutorials, Video Mapping Toolkits, Video Mapping Loops or Video Mapping Facades you can find in Video Mapping Store
Download free vj loops, Dxv vj loops, 60 fps vj loops. Find more EDM Visuals at VJ Loops Farm  Para VJ Loops